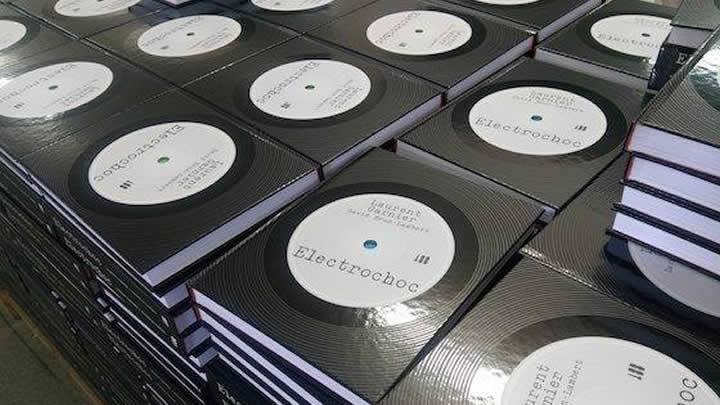 If you belong to the generation that remembers the beginnings of techno music, this book will bring back some worm memories. If you are younger, and you haven't witnessed the genesis of techno music, this book will make things a bit clearer.
Written by Laurent Garnier and David Brun Lambert, this book follows the origins of techno as seen by one of its most important pioneers (Mr Laurent Garnier) since the begining of his career back in 1987. He is a right man to tell this story cause he was active on the scene since te beginning of it all. Laurent describes his first introduction to electronic music, acid house in the beginning, to be correct. Later as techno come to existance, he was present on the right place, and in the ight time. He describes the trip to Detroit, where he met all of the artists that created the genre, Jeff Mills, Mike Banks, Derric May and the whole Underground Resistance crew to name some of the most famous.
At that time the dance scene was booming, and Laurent was one of the most important techno artists in Europe. He describes the club of that time, the music, the artists, the drugs, the business influences by big players, and in that way gives us a very accurate image of that time. One of the most valuable parts of this book, are the tracklists, that are given in every chapter chronologically. Those tracklists give us the chance to explore the music of that time, and find some important tracks that we have missed.
I don't want to reveal more, so that you can enjoy the book completelly.
Electrochoc is published in 2003. but in 2013. the autors decided to publish an additional chapter, to celebrate the 10 year anniversary of the first release.