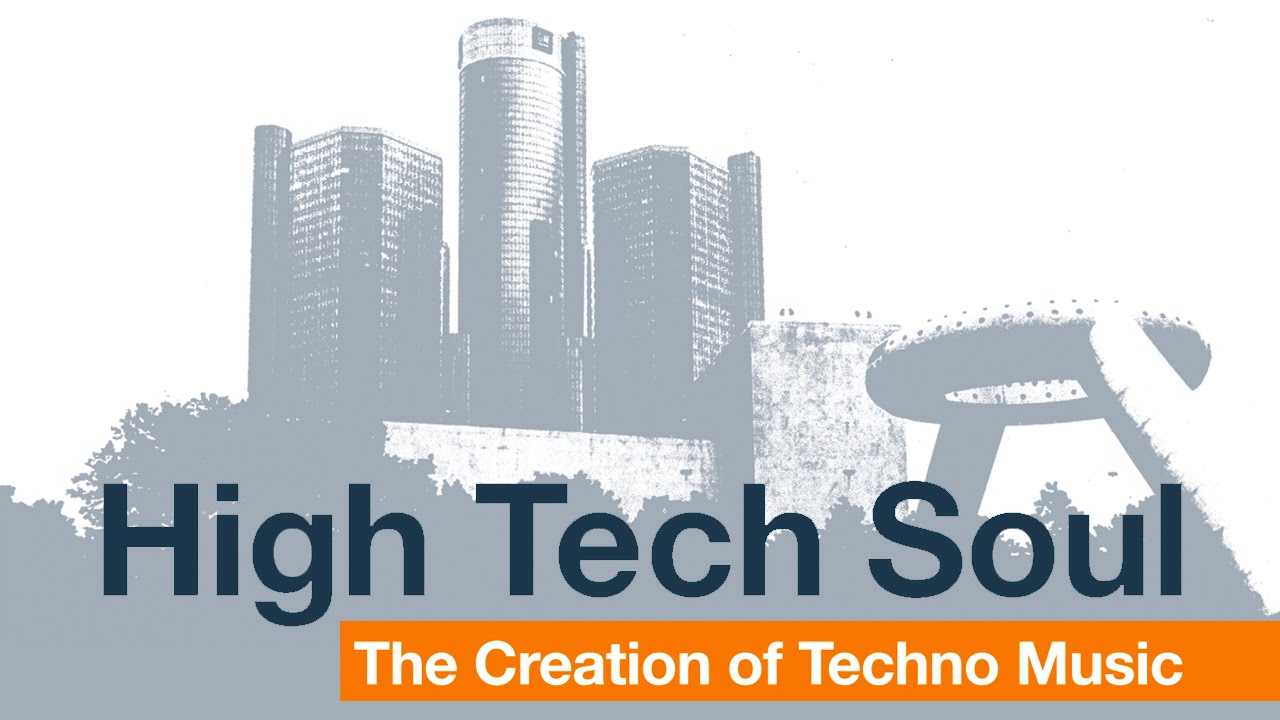 Released in 2006, this film by Gary Bredow was probably the first documentary about the origins of techno music that grasped all the aspects of it. The film covers a wide range of topics, from the deepest roots in other forms in electronic and dance music in general, to the importance of the place of birth and the time of the creation.
Movie is made from the selected interviews with the biggest and most important names in techno music globally. The list of the artist involved will speak for itself: Juan Atkins, Derrick May, Kevin Saunderson, Eddie (Flashin) Fowlkes, Richie Hawtin, Jeff Mills, John Acquaviva, Carl Cox, Carl Craig, Blake Baxter, Stacey Pullen, Thomas Barnett, Matthew Dear, Anthony Shake Shakir, Keith Tucker, Delano Smith, Mike Archer, Derrick Thompson, Mike Clark, Alan Oldham, Laura Gavoor, Himawari, Scan 7, Kenny Larkin, Stacey Hotwax Hale, Claus Bachor, Electrifying Mojo, Niko Marks, Barbara Deyo, Dan Sordyl, Sam Valenti, Ron Murphy, George Baker, and Kwame Kilpatrick.
High Tech Soul begins with the short overview of Detroit in that place and time and also the influences that shaped emerging artists of that time. The influences were somewhat diverse, but most of the artist mention the electronic music pioneers, the Kraftwerk. Also there is the "soul" side of techno music that is explained via the influences of the individual artists.
Middle part of the film is structured around tree artists that are presented as the most important for the creation of Detroit techno: Juan Atkins (also referred as the "originator" in the film), Derrick May (the "innovator"), and Kevin Saunderson (the "elevator"). Many will say that there are some other guys that are important for this topic, don't worry, you will hear about the most of them too. Some artists talk about the technical side of making techno music, some of them talk about the social climate of the time and place, some share their private anecdotes.
But let's not spoil any more of the film for you. If you like techno music, especially Detroit scene, you will love this movie if you haven't seen it so far. The sound track makes a great compilation with the music of: Aux 88, Cybotron, Inner City, Juan Atkins, Mayday, Model 500, Plastikman, Rhythim Is Rhythim, and also some original music by Juan Atkins made for the film.