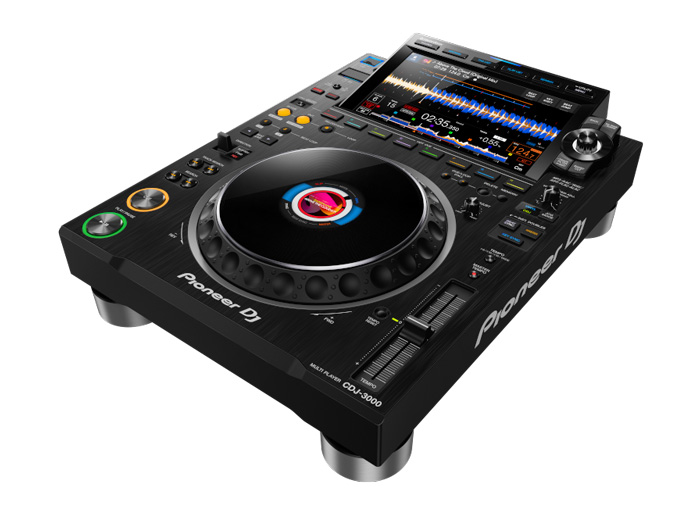 On Pioneer's DJ site (pioneerdj.com) you can find all te usual things, like product specs, images, prices and a few demo videos. A page for CDJ-3000 has a bit more. Pioneer posted six tutorial videos focusing on certain features of the player, that you may find acutally usable.
The features in question are:
8 hot cue buttons - the simple description on how to use hot cues, as well as how to save loops as hot cues
Dedicated beat jump buttons - how to set length of jump, turn quantize on and off...
Auto beat loop - using loops, interesting point about polyrhythmic loops
Browsing - track browsing and sorting tips
Touch preview and touch cue - using touch display it
3band waveform and stacked waveform - interesting waveform visualization features
I am sure that all this info can be found on may different locations, but you may find some of these useful cause they are short and on point.
Link to the page: https://www.pioneerdj.com/en-us/product/player/cdj-3000/black/overview/#...