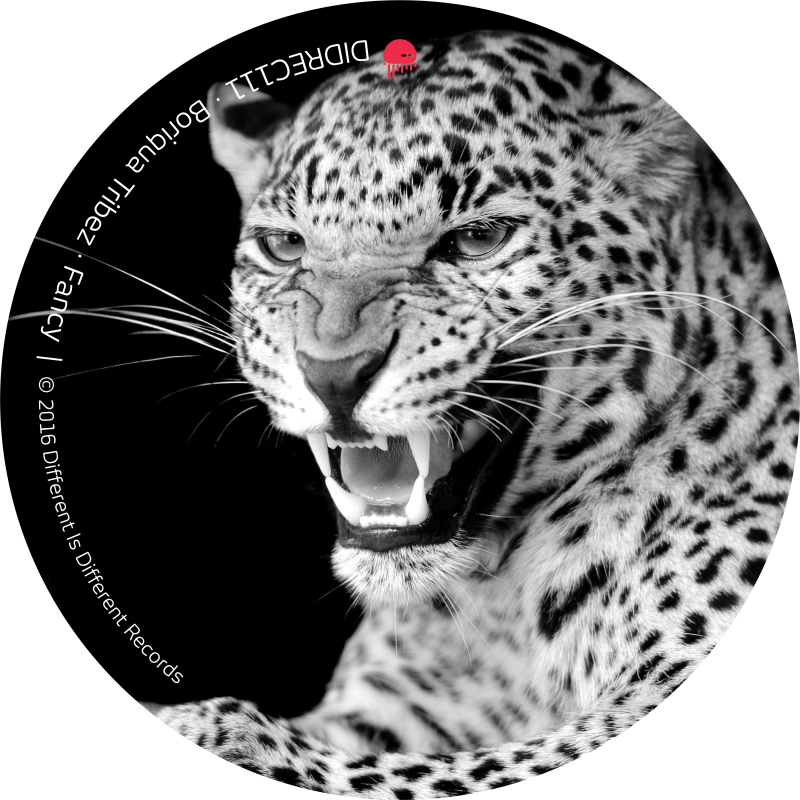 Today I got the promo from Different Is Different Records, and the name on it instantly got my attention. Boriqua Tribez is a name that is brings back the memories. So many great records. I had to do this review right now.
"Fancy" is a techno banger, built around a hard kick drum and a two note synt pattern that subtly comes in and out. The kick with a lot of attack gets amplified by a clap over it to get a bit of that Detroit feel. Solid techno track.
Another name that brings me back is Ade Fenton. His remix is a bit more deep, has more bass, and synt sound is more 303-ish. Then the snares come in to break the beat a bit. Nice break with some more synts and a good exit from it.
And for the end, my favorite. Technolatino Swing version is for me a definition of funky techno at its best. Subtle synt stabs with the highest part cut of at the beginning and then going higher through the track, funky bassline to underline it all. The percussions are also subtle and rounded. Very good one to say the least!
Preview the release on the labels site, and if you like it, like me, support them by buying when it comes out.
https://music.didrec.com/r/boriqua-tribez-fancy/8084
P.S. This label have a sale of its complete catalog (400+ tracks) for only 22 £, for one day only. Check it out: