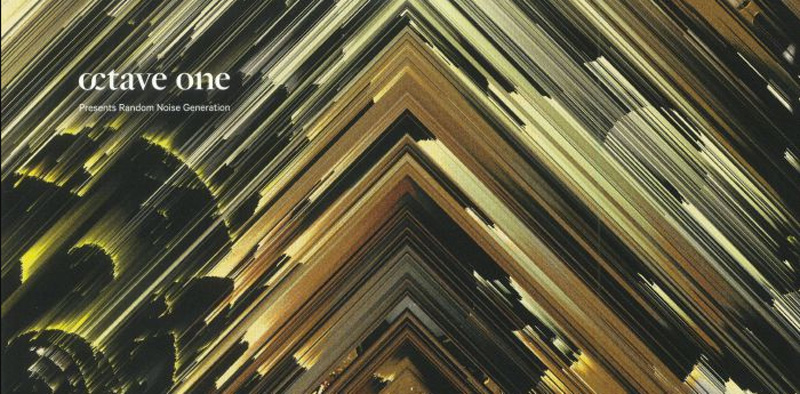 New album by Octave One named Endustry is out, under their Random Noise Generation alias. This kind of release gets a lot of people excited, and for a good reason.
First album under the name Random Noise Generation was released 27 years ago, and since then the guys signed a lot of great music with that name. This album comes as a refreshment for all of us that want techno music based on melody and drive. Burden brothers stated that the album was made on tour, in hotel rooms, encapsulating the influences of each place they have been at the time.
The album itself has 2 versions, the double vinyl version has 6 tracks, which is a shame, cause the additional two on the digital version are very good and I would be happy to pay a bit more for one more record in a set.
We will cover the digital version, cause I think that additional tracks deserve to be mentioned.
The track that opens the album is (Age Of) Endustry. Very powerful groove, based around the lead synt line. Solid.
The second one is Refraction, driving bassline, nice percussions over it, great dancefloor tool.
Soul Xchange is maybe my favorite on the release, very strong synt bassline, the lead comes in on the high end, than gets supported by the lover one. Everything works great together, inducing a trance-like feeling, Short brake, and then the climax. Great!
The next one is Thee Arrival with the synt line that is a bit smoother but very funky, the cutoff gets opened, making it more powerful.
N2 The EnFinate is on digital version only, gets started with the melody, than the powerful groove comes in, with some strong bass and hats, additional subtle melody comes in and the track is complete.
"'Alkaylze', more than any of tracks on this project, embraced the original spirit of Random Noise Generation in so much as the "machine" seemed to be really guide the creative process." - the words of the author (Lenny). The most percussive track on the release, with some acid taste added.
Crank was the single that was first out to announce the album. Well into acid territory, very addictive line, supported by strong bass and percs. Very good.
The last track (only on digital) is a new mix of their track Rock My Soul, from the album Reign, released in 2005. This is a vocal track with very funky synt stabs, and this mix (Reborn Mix) does actually make the track better sounding than the original.
If you liked Octave One before, you will like this album also, it does not stray away from their signature sound, some will consider that a bad thing, I will not.
Digital version:
Vinyl version: