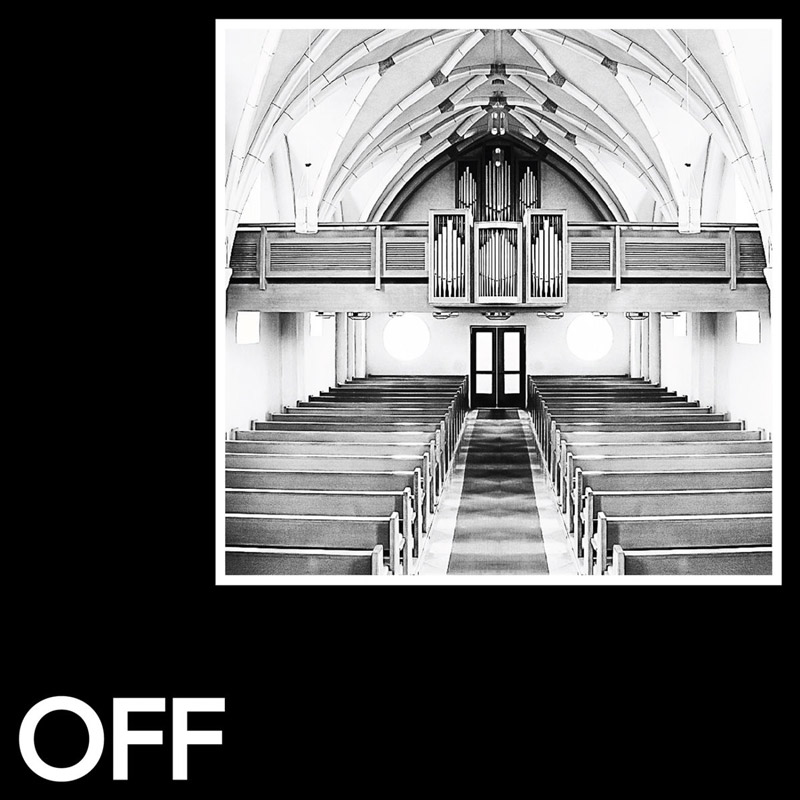 If you are into underground techno, you have surely came across TKNO. This artist from Serbia has been releasing good techno for a while now, and he's got a new EP.
Its a four track one, 3 originals and a remix by Avision, released on OFF Recordings. The overall impression is that this is one solid release, very good produced, and fresh sounding.
The title track Sanctuary has a very good groove, made with strong bass and crunchy hats. The percussions are discreet and evolve through the track.
Avision's remix is my favorite here. He keept the crunchy groove from the original, made it a bit higher, and added some classic old school stabs to make it even more energetic. Great Work!
Physical reaction goes a little deeper, the groove is simple, with a hypnotic synth line, that gets opened as the time passes, add an chilling pad on top, and there you have it! Another good one.
Feel Your Body is a bit different, based on a broken beat, trippy synth, and again some dark ambient effects. Really like how the main theme goes in and out of the mix.
You should definitely check this one out!