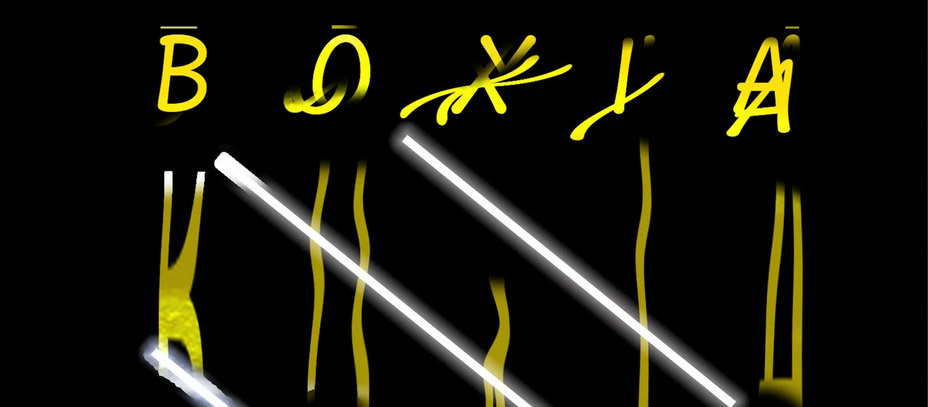 New release by Boxia on Kneaded Pains label is interesting, as its deviates from the same copy paste formula for techno releases there days.
Sounds Of The Subway consists of two tracks and both are unique in their own way. The first one Tama is built on top of a simple groove mostly led by snares, but the main themes are the reverberated synth and the sounds that resemble the voices passed through a lot of effects. Together it paints an interesting soundscape.
The title track Sounds Of The Subway is more groovy, it has a catchy acid-like bassline, that gets followed by a short looping synth phrase. Both of the melodic sounds get heavy modulated through the track. I can see this one working good on a dance floor in peak time.
To sum up, a solid release that should be checked.