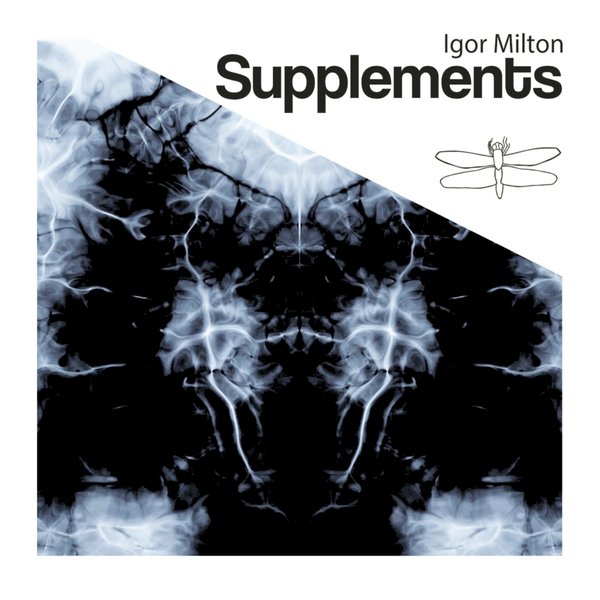 New release by upcoming producer Igor Milton on Debuger label is a breath of fresh air, in a flood of mainstream techno tracks that resemble 90's trance.
The trick is that both tracks are "following the trends" just enough to be included in many DJ's playlists and in the same time not to "modern" in a bad sense. There is that pounding groove that is a must for most techno sets today, but there are also layers of underlying sounds that make the tracks sound warm and well produced. Also there are some percussive elements to give it drive, and the main thing is the lack of idiotic synth lines of today.
"Balkan Turbine" is based around tho layers of percussions that contribute to each other and give the track its main groove whit a high frequency droning synth that completes the atmosphere, will work in any techno set.
The title track "Supplements" follows the same model, droning synth gives it color, percussions are high, and that one stab is all that is needed to make this track really work. Its a classic example that you don't need a lot of elements if you know how to put them together, and its a trap that many producers tend to fall in, adding to many, trying to get in something for everyone and resulting in kitsch. Igor Milton successfully managed to jump over this trap. This track is my personal favorite.
There is an artist worth checking.