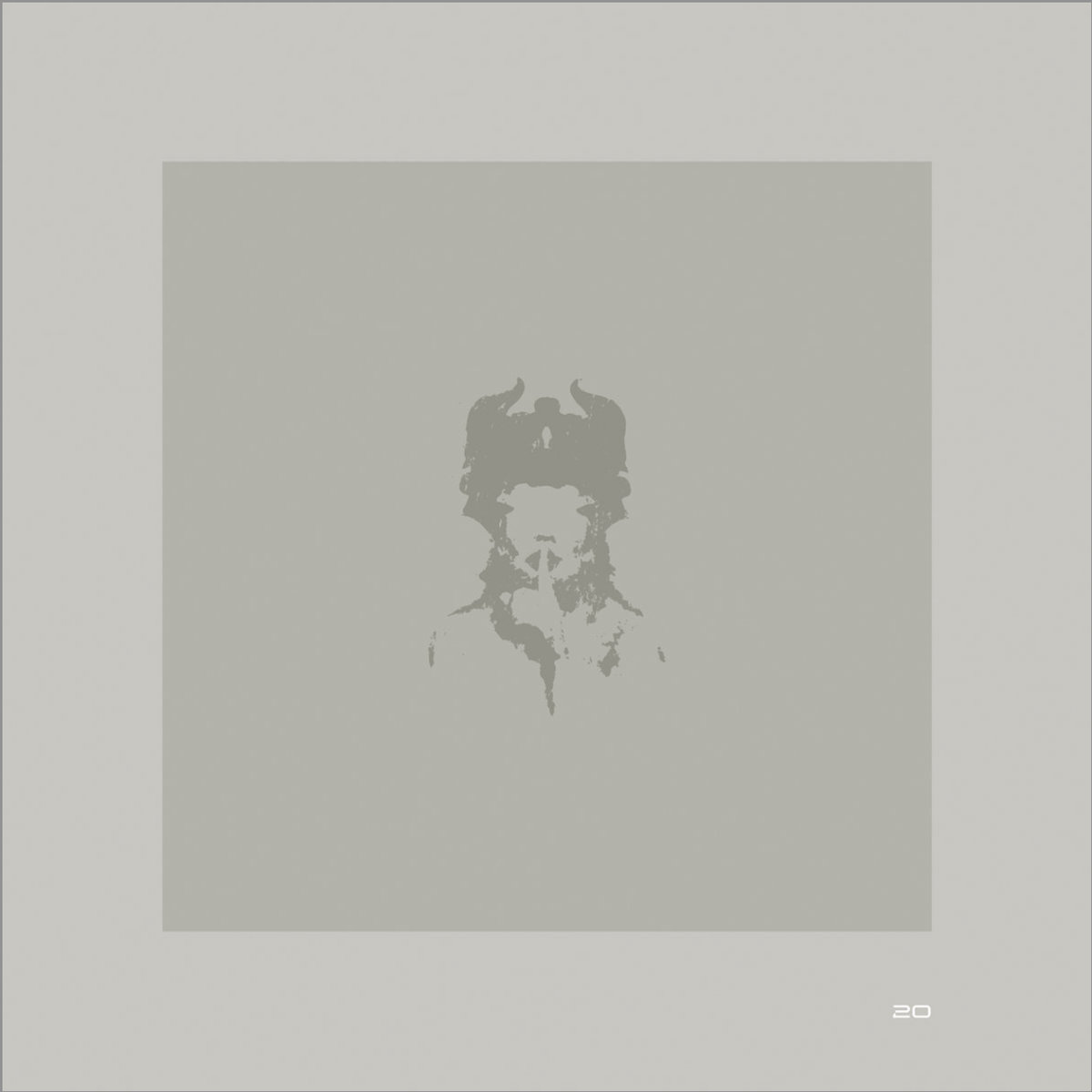 Another straight techno release by DVS1, this time untitled, with only a label name and number to identify with. This was a usual thing for a number of conceptual techno labels back in the day. A unusual format, double 12' + additional 10' in this one. Aldo this release contains no "hits", that will instantly make a crowd go crazy, it is a very carefully selected release.
First track is Decreasing, based around some bell sounds, topped off with variations of snares and different hats. Solid one.
Second on the same side is Lower, as the name suggests, the overall intensity of the track is a bit lower. Bassline sounds like its made of toms and its followed by some discreet synt sounds.
Watchtower has multiple things happening on the low part of the spectrum, Main bass is a slow progression of notes, starts with a high cut, and then gets opened after the brake. Again the bells motive, this time a bit higher, creating a dreamlike atmosphere. Good track.
Rise has a bit of a acid vibe, but in a very discreet way. The main synt could have been better in my opinion.
Coding is for me the highest point on this release, very simple melody but it gets in the ear very easy, the whole track is based around it, nicely backed with some soft pads, and changing ride.
The Chase is a bit darker. The pad is leading the way, bass part is good.
It's All About again has the main melody that resides on the bass territory, it would be too empty dough, if it didn't have some nice vocal samples here and there.
The last one is Nineteenninetysix, the name speaks for itself. The main synt is melancholic in a good way, at least for us that love "techno Napolitano", also it gets nicely "smeared" in the break, just enhancing that melting feeling. My cup of tea.
To sum things up, this release will not get you easy points with the crowd (except maybe Coding and Nineteenninetysix), you will have to do that by using it as a toolbox, but some toolbox it is.