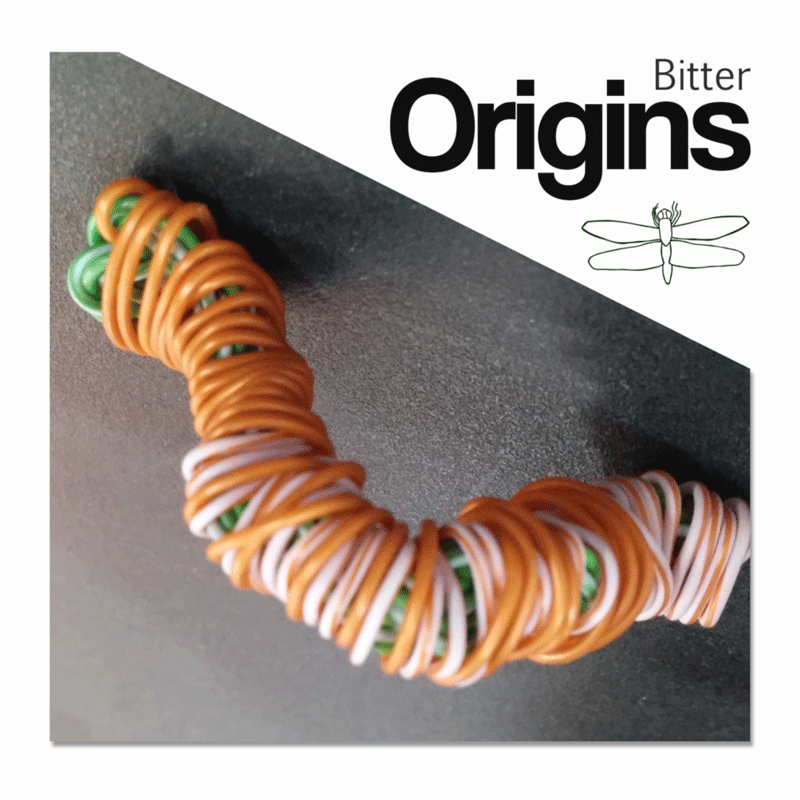 Biterr is a new alias for the artist known as Liberty Klaud, as it is written in the release description. This guy produced a lot of funk lately as Liberty Klaud, so this will be his techno alter ego from now on. His track "Origins" hes a very worm atmosphere, the background synths are very hypnotic, bassline is perfectly adding fullness to the whole composition. Main synth is what makes this track recognizable, its well-written, not too flashy and there is just right amount of it to tell the story. Arrangement is also very good, and the track stands firmly as a whole. A killer track if you like music that has something more than just a pumping beat.
First remix is done by DJ Gruja, and it is much harder and darker. The groove is made around a triplet bassline, that makes it interesting in the mix, as a way of refreshing it if a DJ plays a lot of typical techno tracks. The arrangement is simpler, it it is all about the one big brake.
Second remix is made by Stanny Abram, a guy that is well recognized in tech-house circles. He stays faithful to his own style, but makes great use of the synth parts. He also added some vocal samples to the mix, just to give it some of that "house smell".
Very good release, that already made its way to the charts.