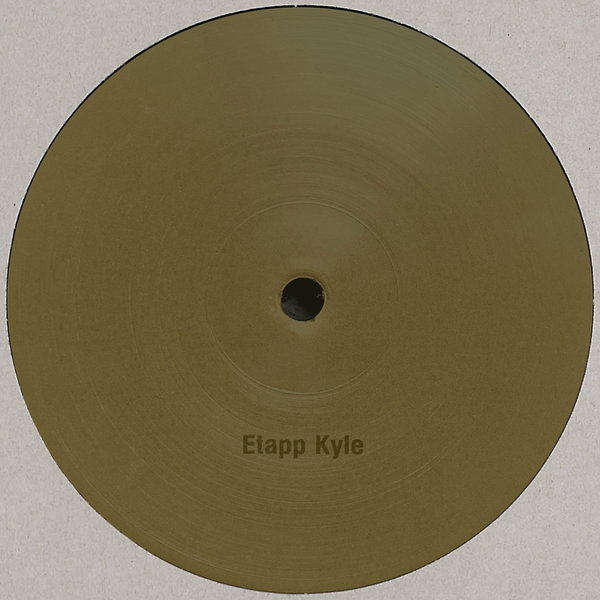 Ukrainian artist Etapp Kyle is definitely one of the most creative and fresh sounding techno producers today. His new EP brings a sound that is well within the classic techno genre, but still he finds the way to make the tracks sound fresh and innovative. That is one of the toughest things to do today, to use only the usual elements that are used and abused for a million times already, and still come up with something worth listening. He did it.
First track Opto is based around a bass synth line that is very catchy, smooth and groovy. It is followed by fast percussions and a couple of atmospheric synth sounds, some claps here and there, and som fast hi hats. Great one for the dark club environment.
Ahora also has a great atmosphere, soft synth notes, trembling bass and some dep percs. Good dub techno.
Then we come to the title track Continuum, again the deep synth, only two notes, but on the right places, fast bassline and percussions. Harder than Opto. Fast hi hat action again, but more layers to it.
Finally there is the last track titled Limb, scattered bass synth sounds are in perfect relation to the title, cause they sound like they are falling from the beat grid, and escaping the sound image. The track gives the listener a relaxed feeling overall, even tough it is made from dark sounds. Very few channels, but very interesting track.
To sum things up, very good release, available on vinyl and also as digital, released on Unterton (u-ton), a sub label of the famous Ostgut Ton.