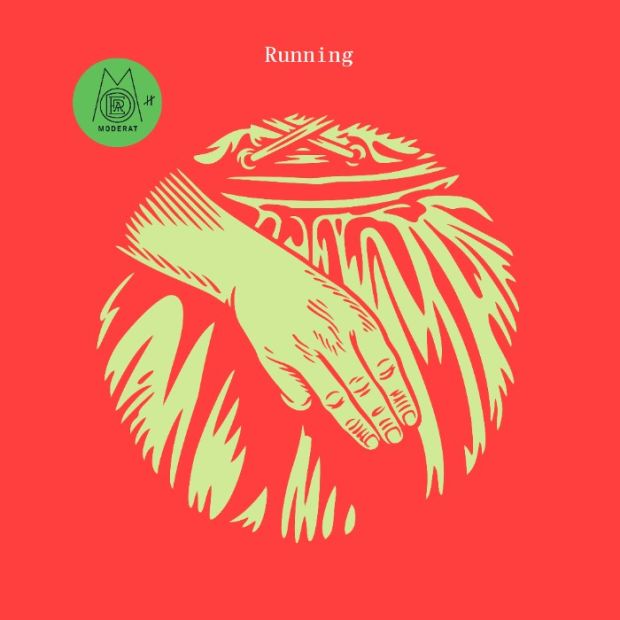 New release on Monkeytown Records label. The title track "Running" is a deep house club anthem based on a powerful synth lead and a vocal. The synth itself gets changed a lot along the track, but keeps the whole track together. Most of the harder techno lovers will find a vocal in this track is a little too much for them, and the whole track is a bit too soulful, so there are the remixes.
The first remix is done by KiNK, a guy that got very popular, especially after his Boiler Room show in Moscow. He got rid of the vocal, used the main synth, played with it, and placed it on a harder driving bassline. Prime time track!
Second one is by Shed. He also sticks to the main synth, but uses lower parts of it and builds a deeper groove around. Very funky and good for the mix.
The last one is titled "90% Wasser" is kinda more experimental. The beat is broken, a strong synth pad comes in and out slowly, supported by some high synth loops adding to the tension of the track.
To sum it up, this is a very interesting release that has something for every taste. There is a deep house vocal track, a techno banger, a dose of funk and dub. Check it out.