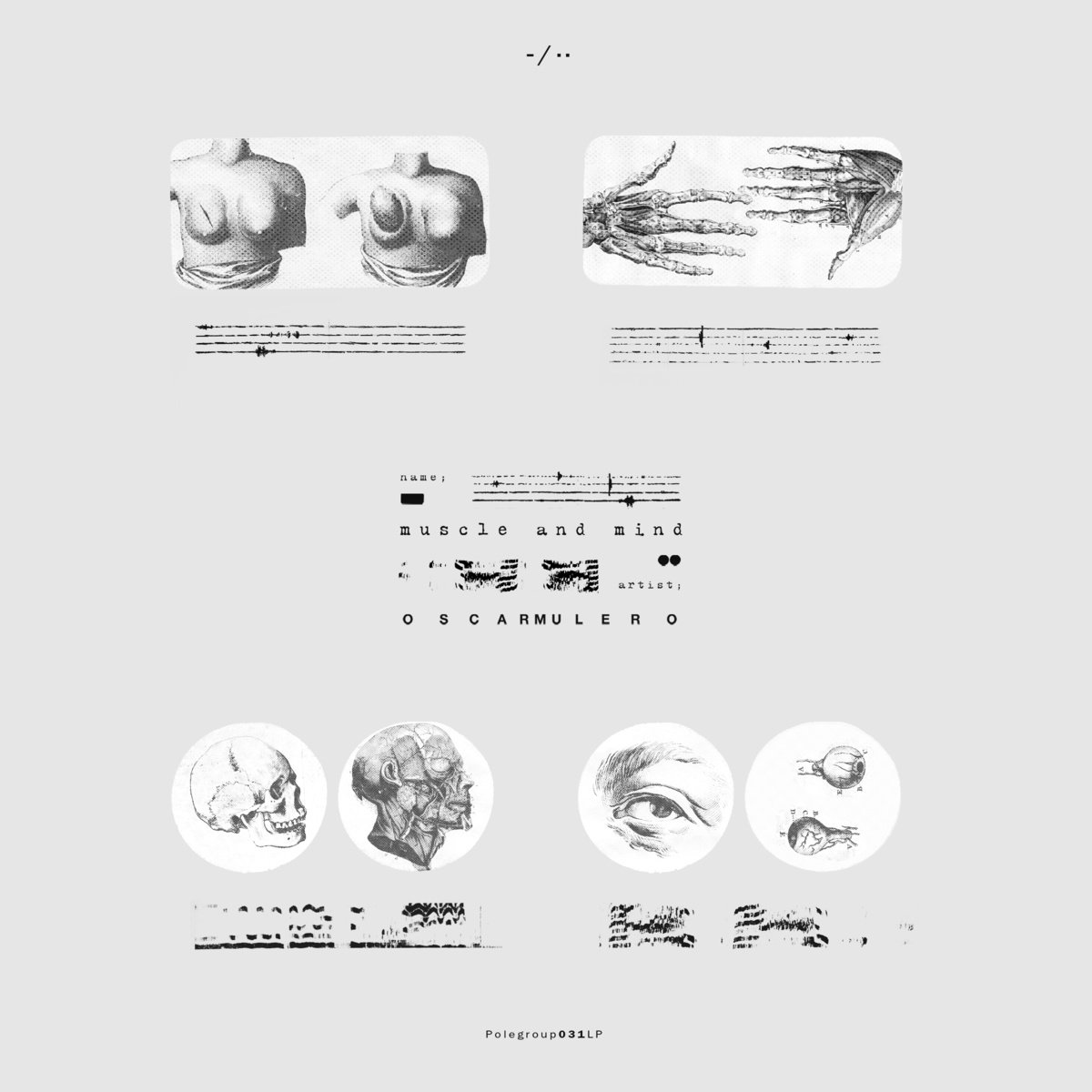 Oscar Mulero is a well known artist when it comes to producing some big techno tracks for the floor. After a while he is back with a full length album. Muscle And Mind is a bit more deeper and dub oriented than his previous works, and in some moments, a bit more melodic. The groove is still the foundation, featuring some powerful kick drums, snare patterns and very clear hi-hats. There are also some down tempo tracks, so this album is clearly made to be listened as a whole.
Even the title has some figurative meaning. Oscar tries to emphasize that ""muscle" and "mind", are not on the different sides of philosophical spectrum, but that they are both very needed, and very compatible in order to make a whole. By his own words, the record was made during his long travels, absorbing the influences of different places, all over the planet. It is not strange then, that the tracks are very different, but are still keeping the overall signature of the artist.
The album came out on different media, and in different forms, there is a vinyl version, a cd one, and a digital version with some extra tracks, that were also released on a physical medium as an EP.
The music speaks for itself, so check the album below.